DENOMINAZIONE DI ORIGINE CONTROLLATA E GARANTITA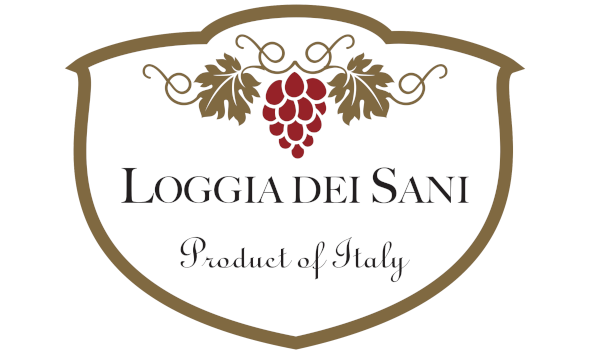 Chianti DOCG "Loggia dei Sani": a true interpretation of Tuscan pleasure, for every day.. elegant and gratifying.
Area of origin:
Tuscany
Characteristics:
Chianti D.O.C.G. has a generous bouquet with a fruity, floral
flavour with hints of morello cherry and violet and a dry, well
balanced flavour.
Grape varieties:
Between 75% and 100% Sangiovese. Canaiolo Nero up to
10%.
Pedoclimatic environment:
Hilly areas with altitude not exceeding 700 metres.
Soil made of arenaceous, marly limy substrata, clayey schists
and sand.
Colour:
Bright ruby red verging on garnet red when aged.
Gastronomic combinations:
This wine is a suitable accompaniment to roasts, grilled meat
and hearty soups.
Serving temperature:
To be served at a temperature of 18°-20° C.
Wine-making process:
In red, with 7-8 days steeping on skins in stainless steel
tanks.