"Our wines are created in Puglia, a land rich with sun and rocks.
After patient and continuous research, a collection of fine wines was devised with a taste that stands out for its passion and sophistication. "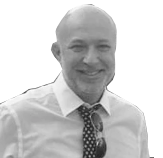 History of wine and passion
For more than half a century, the Sani family has been involved in Italian viticulture, managing wineries and producing wines from Apulia and beyond.
In just a few years, the Carlo Sani company has established itself on the Italian wine-growing scene with the acquisition of new vineyards in the Apulian area.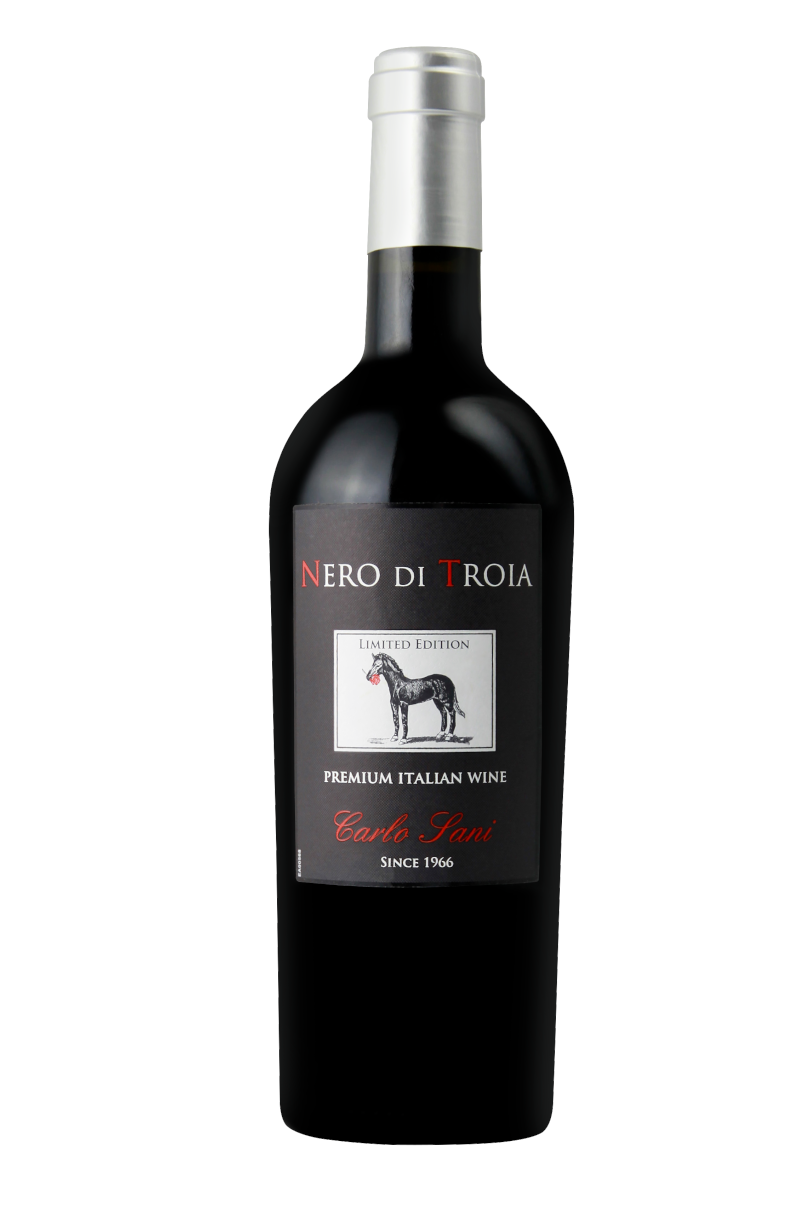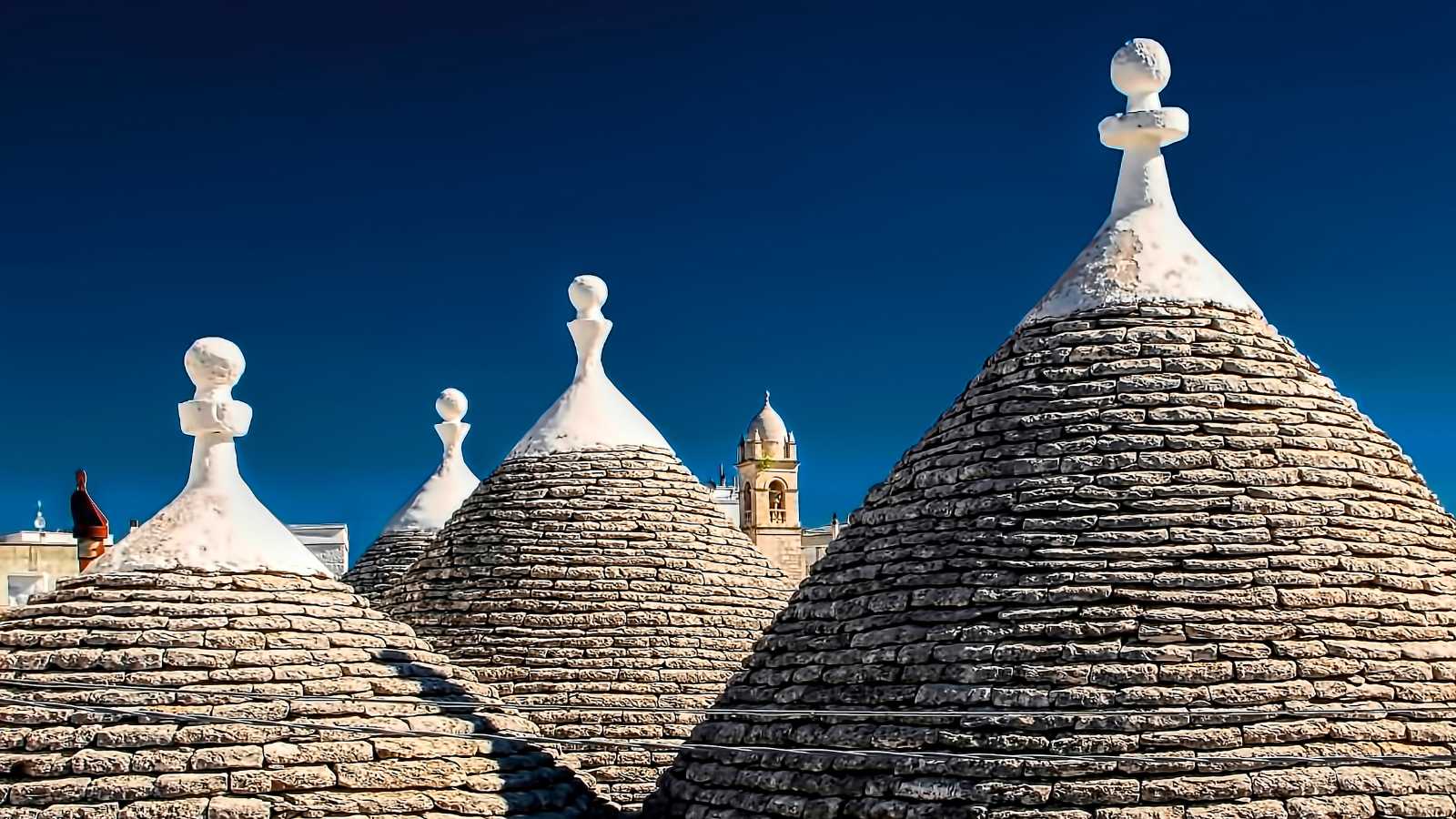 In the 1980s, the second generation joined the company, bringing an openness towards exports and an orientation towards quality where the Carlo Sani brand is a symbol of the continuous pursuit of excellence.
In the mid-2000s, the company made a substantial investment, which demonstrates its roots in its territory.
Cultivating the vineyard and producing quality wines has always been a family tradition.
Careful work in the vineyard, dedication in the cellar, respect for the environment: a passion for wine that has been handed down for decades.
In this reality the best plots of land are valued for the production of the Primitivo of Negroamaro, Nero di Troia, Susumaniello, Salice Salentino and many other grapes of this stupendous region called Puglia.
Our story is one of love for our land and the pursuit of perfection, in full respect of tradition.
A millenary land rich in tradition has allowed us to create wines that remind us of our history.
In this context of goodness and beauty, Carlo Sani began to harvest the best fruits and products that could satisfy the most refined palate.

Manduria, Taranto, TA 74024 – Italy
CONTI SANI P.I. 04626460234 – N. R.e.a. di Verona: 435974