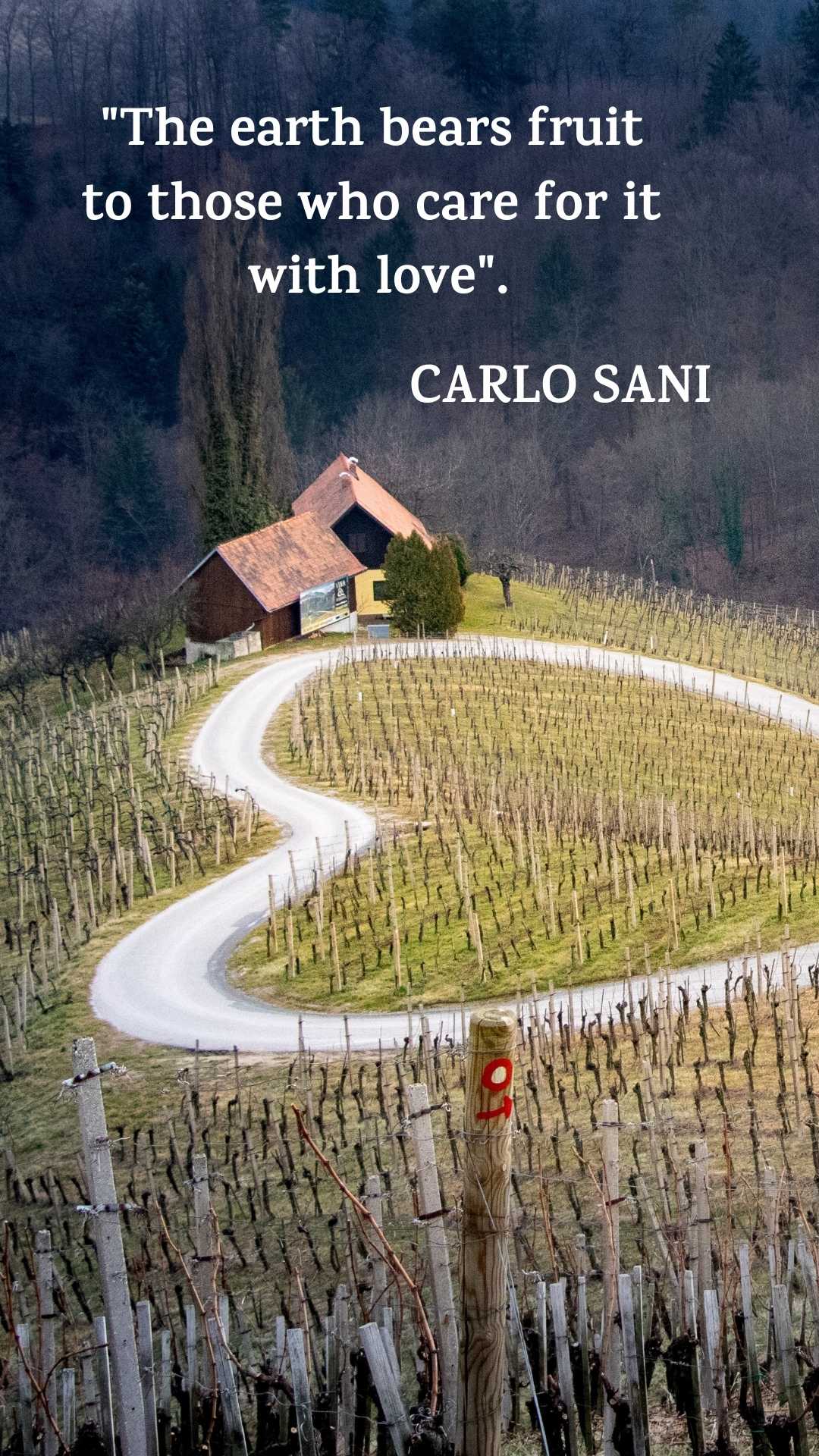 "Passion and manual work have pushed us to grow
and aim for a product that always focuses on excellence"                      
                                                          CARLO SANI
"Only the love for the land, a grape grown with attention to every detail
and excellent collaborators, can create a wonderful wine".
                                 CARLO SANI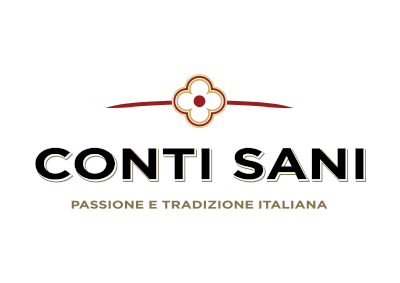 2.600 hectares in Tuscany
840 hectares in Veneto
420 hectaresin Puglia
340 hectares in Sicily
240 hectares in Piedmont
800 hectares in Emilia Romagna
200 hectares in Abruzzo
Conti Sani stands for passion and professionalism with which our vineyard masters take care of the vines, vineyards and wines every day. The grapes produced and carefully selected are then taken to our state of the art wine cellars for a total production of over 100 million bottles per year. In Italy our group is among the leaders in modern retail and HORECA.
Conti Sani was founded in Verona in 1991 from strategic union of some of the most important realities in the wine sector from the most well known wine making regions in Italy.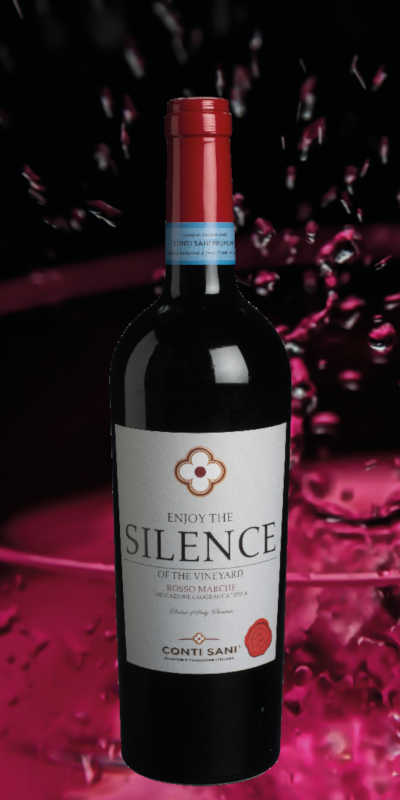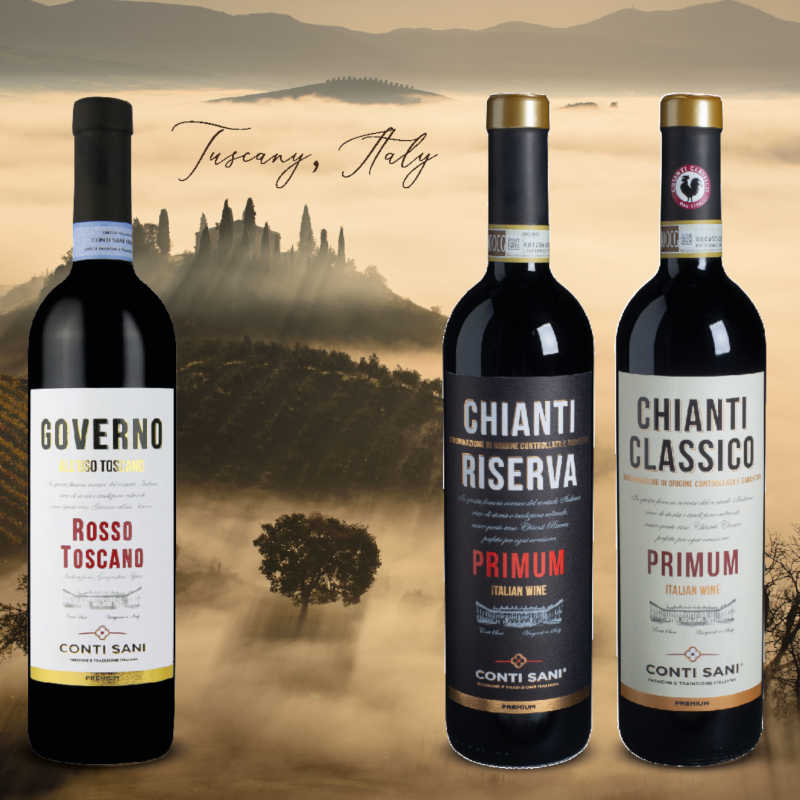 "Does he really live who lacks the wine
which was created for his joy?
Joy of heart, good cheer and merriment
are wine drunk freely at the proper time"
      Sirach 31,27-28
Location
Via Selinunte, 2a
37138 Verona – Italy
Open Hours
Monday – Friday:
8:30 am – 12:30 pm / 2:00 pm – 6:00 pm
Saturday – Sunday:
Closed